It gives me great pleasure to provide a most outstanding reference for Mr. Chris Janke and Chekmate Home Inspections. I have used Chris's services for over the past 8 years and have found him to blend three critical elements:
Broad technical knowledge of Home Inspections.
Reliable and informative communication with Agents and Home Owners.
Competitive pricing.
It is rare to have the opportunity to provide such an outstanding recommendation for an individual and company. In Chris's case, I do it without reservation.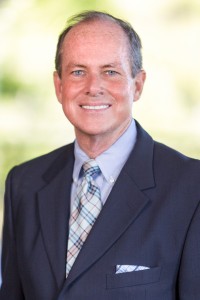 Dennis L. Brando, PA, Luxury Home Specialist GRI, AHWD, John R. Wood
We have been recommending Chek-Mate to all of our clients for over 5 years.
Chris Janke is very knowledgeable, honest ,and helpful .
His inspections are thorough and give a fair assessment of a homes condition .The inspection
reports are easy to read, and very detailed with recommended action needed .
He takes the time to answer any questions you or your clients may have .
Chris Janke with Chek-Mate will not disappoint !!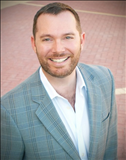 Glenn Bradley, Coldwell Banker Real Estate
Chris has done dozens of inspections for me and he always goes above and beyond for my clients. I can refer him with complete trust, knowing that he'll do an excellent job for my valuable clients."
You can change however you need to.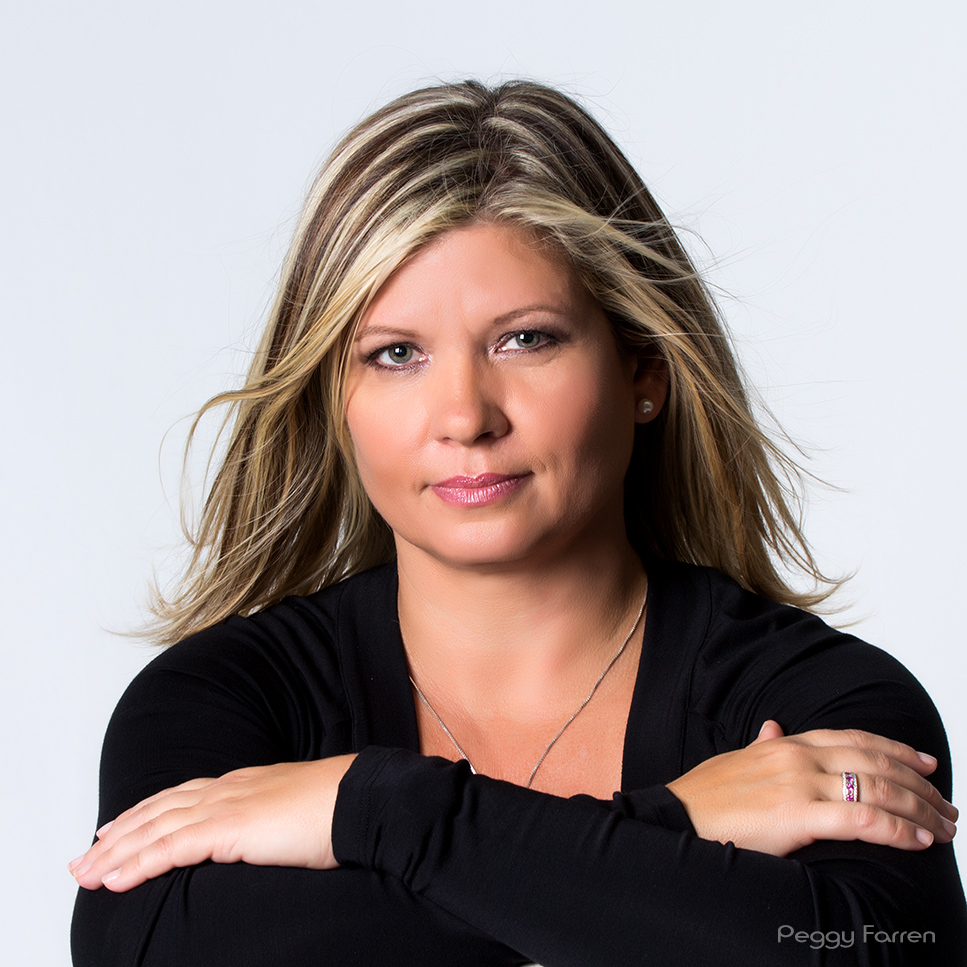 Mindy Sylvester, MVP Realty
Chris and the Checkmate team are always professional and thorough. My clients have appreciated the work that they do and their flexibility with regard to scheduling.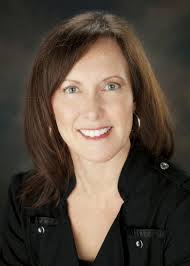 Sheree Goldenbaum, Realtor VIP Realty Group
For the past ten years or so, we ONLY RECOMMEND Checkmate Home Inspection! Chris is never too busy to respond to a call for additional clarification, or for an inspection or follow-up re-inspection. Thanks for your attention to detail and personalized honest service.

JoAnn and John Aycock, Realtor, John R. Wood Properties
In our real estate business we have found that there are many companies that conduct home inspections for buyers of properties in the Naples/Southwest Florida area. They are literally, a dime a dozen, each offering "customized" reports, extra special service and boasting years of experience. As full time realtors in NJ for fifteen years, and in Naples since 200, we have had the opportunity to work with many home inspection companies, and we have in the past five or so years relied solely upon the services of Chris Janke's company to do our home inspections.
First of all, and it is very important, he is flexible and available. Scheduling home inspections is ofter very difficult because we have to work around the schedules of both owners and buyers, who often are coming in from various parts of the country and Canada with little time to spare. Chris, has always been able to work with us as far as getting the job done. After he schedules the inspection, he shows up and on time. You can't believe how important that is. Not everyone is responsible, but Chris is.
One of the most important reasons that we use and recommend Chris's services is that he is very thorough. He doesn't miss things that often are very crucial to recognize.
He's got a good eye and a professional attitude. When he does discover something, he is able to very clearly explain the "problem" to both the buyer and the homeowner in such a way that they all understand why the issue is important to address. I have heard home inspectors tell customers things that are wrong or just guesses. With Chris, there's no exaggeration or nit picking. He simply does the job in a completely professional manner.
The reason that we can say this is that we have been "on the other side" of home inspections as listing agents. In Collier County, Fl, buyers select the home inspection agency, so when we are present at a home inspection, representing a seller, we often get to see the work of other home inspectors. While many of them are very competent, we still prefer to use and recommend Chris because he does the job completely and reliably and he works very well with both the buyers and sellers.
Chris has always been honest and frank about the work he completes. We get straightforward, clear and concise reports, and he is very good about explaining to his clients exactly what is "wrong" with a property, why the problem exists and what can be done to rectify it. He is like a very good doctor. Not only is he able to diagnose an illness, but he is also very good at explaining what is wrong and how it can be healed. Chris does so in a very professional manner so as not to burden the patient with additional concern. We also pride ourselves at being frank and up front with our clients. We feel it is better to know everything about a property up front rather than to "overlook it" and have it become a bigger problem later on.
It is without reservation that we highly recommend Chris Janke and his home inspection company to anyone who wants to purchase a property in the Naples area.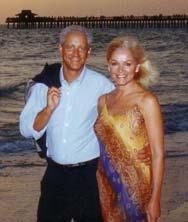 Sharon and Art David, PA Coldwell Banker Residential Real Estate