Certified Home Inspector
Mold is naturally-occurring organic matter that helps to decompose objects such as dead animals, plants, and trees. Mold is essential to the life cycle of everything on earth. We even use forms of mold to manufacture and cook our food!
But, like anything else, when mold runs amok, it can cause destruction – especially to your home!
If your home is infested with mold spores, then your family will experience chronic health issues. Also, the structure of your house will be compromised. 

Radon Testing
Radon is a naturally occurring gas that's odorless, and colorless. If it enters your home at elevated levels, then everyone inside your home becomes exposed the cancer-causing radiation that it releases.
Wind Mitigation
Required by your insurance carrier. Floridians (and other residents of coastal areas) are familiar with wind mitigation reports. Residents of coastal areas contend with hurricanes every year, and your insurance carrier will want to make sure that your home's structure is able to withstand strong gusts, within reason.
Areas that are inspected during the wind mitigation report are your roof's covering, it's deck attachment, the roof's wall attachment, and the roof's geometry. Other areas will also be inspected to make sure that everyone inside your home will be safe during a hurricane.
You'll also need to make sure that your home will be left intact and that it will make a sound insurance coverage risk for your carrier.
Testimonials
Chekmate Home Inspection has done dozens of inspections for me and always goes above and beyond for my clients. I refer them with complete trust, knowing that they'll do an excellent job for my valuable clients.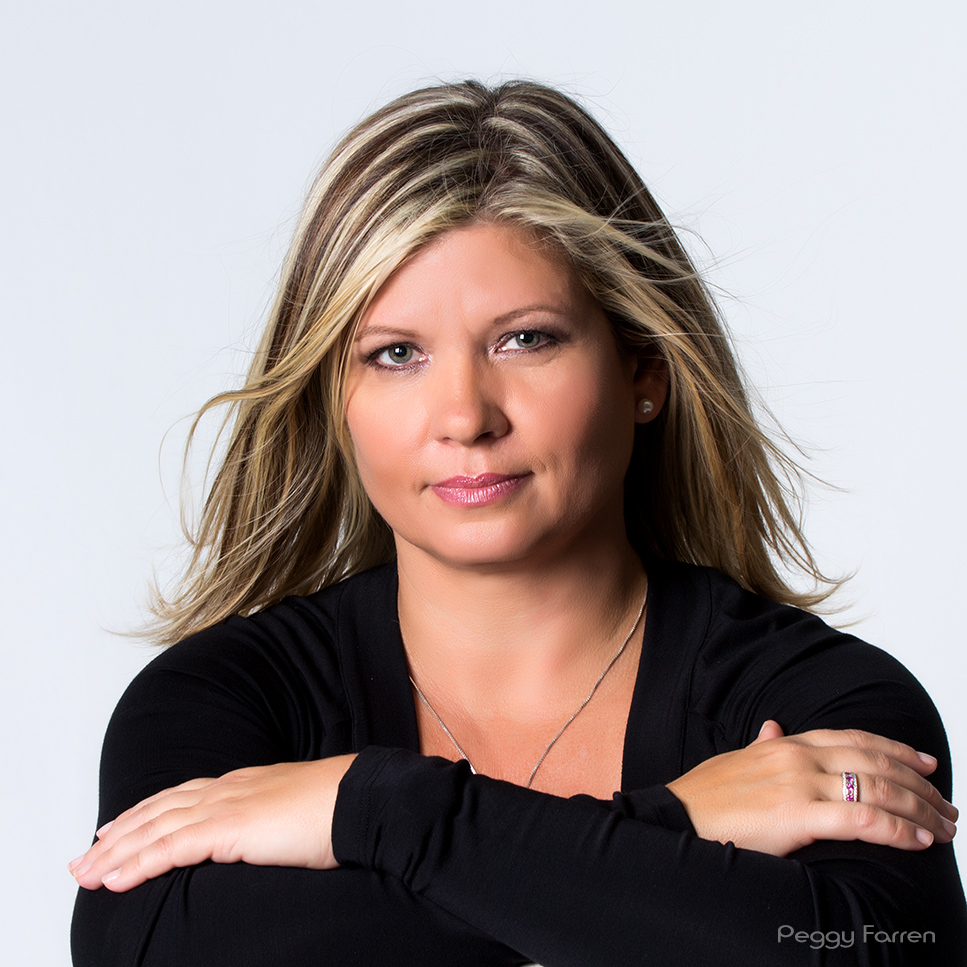 Mindy Sylvester
We have been recommending Chek-Mate to all of our clients for over 5 years.
Chris Janke is very knowledgeable, honest ,and helpful . His inspections are thorough and give a fair assessment of a homes condition .The inspection reports are easy to read, and very detailed with recommended action needed. He takes the time to answer any questions you or your clients may have .
Chris Janke with Chek-Mate will not disappoint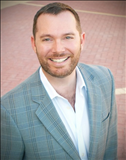 Glenn Bradley
It gives me great pleasure to provide a most outstanding reference for Mr. Chris Janke and Chekmate Home Inspections. I have used Chris's services for over the past 8 years and have found him to blend three critical elements:
Broad technical knowledge of Home Inspections.
Reliable and informative communication with Agents and Home Owners.
Competitive pricing.
It is rare to have the opportunity to provide such an outstanding recommendation for an individual and company. In Chris's case, I do it without reservation.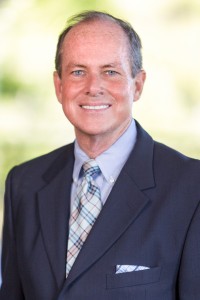 Dennis L. Brando