ABOUT CHEKMATE
Chekmate Home Inspection has been the #1 top-rated home inspection company in Collier and Lee County for over 20 years. We are a family owned-business, which allows us to pay close attention to each and every detail of the home inspection process and to provide one-to-one customer service to the homeowner, buyer, seller and realtor.
WHAT MAKES US DIFFERENT
Local Knowledge, Personalized Customer Service and Client Education.
Local Knowledge Having provided home inspection services for over 20 years, gives us the advantage of in-depth knowledge of structural and environmental concerns that are unique to homes in the SWFL area. We know what issues arise in older homes, new construction, waterfront and beachfront properties and condominiums and high rises.
Personalized Customer Service We pride ourselves on providing superior customer service throughout the entire inspection process. From the first time our clients call to discuss inspection services, and throughout the inspection process, we take the time to educate our clients and empower them to make the best investment decisions possible.
"I believe that the home inspection process is one that involves a customized approach, tailored to your unique home-buying needs. It's a process that requires due diligence before you schedule your inspection appointment and that's why I schedule home inspections directly with each homeowner.
I also encourage all my customers to call me directly and ask as many questions as they can imagine. I'm happy to take the time needed to address every detail of the home inspection to prepare my clients for the purchase or sale of their home." Chris Janke Certified Home Inspector, Owner Chekmate Home Inspections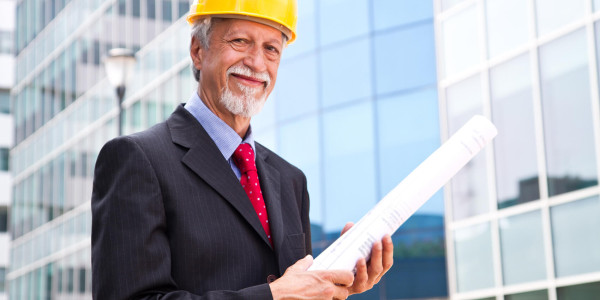 CHRIS JANKE

OWNER, CERTIFIED HOME INSPECTOR

Chris Janke, is the owner of Chekmate Home Inspections. He is originally from Avon Lake, Ohio, and has been a Naples, FL resident since 1996. Chris has an extensive construction background, working in/as _______ construction. In _________ earned his Inspector Certification through the Inspection Technology Institute (ITI) and has been providing home inspection services ever since.
In his free time, Chris enjoys spending time with his two daughters, watching football and exercising. He was born and raised a Cleveland Browns football fan and returns to Cleveland often to visit family and watch his favorite team. Every morning before sunrise you can find Chris working hard at the gym, gearing up for a full day of home inspections.